hello and assalamualaikum..~

ya Allah..trademark! trademark! yeah!!!!! DJ suka buat trademark!! of course nak join!! thanks kpd penganjur!! <3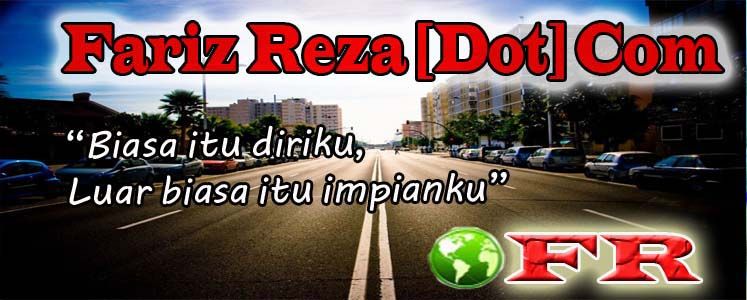 ! <3 ini dia bannernya <3 !
kalau korang semua nak join....
untuk mengetahiu syarat2nya and All lah!!
dah asyik berleter ni... terlupa pula trademark DJ ni...hehe

my blog trademark is ''
MY
HEART SAYS
THAT
,,I WRITE ON
THIS
,,
THAT
IS MY HEART SOUNDS,,
THIS
IS MY BLOG
''
that's All.,... i harap i menang! mmmuah!!